Portfolio
bv2go stands for Berlin traffic to take away or rather to go. Our métier in the first instance is town history and the local traffic in Berlin. Thereby we do have not only specialised in the Berlin Subway, we also do offer visits in industrial monuments or on old traffic ways.
tunneltours.de

bietet außergewöhnliche Erlebnisse für jedermann. Also ihr Tunnel-Enthusiasten, seid ihr bereit?
Für den Ticketverkauf setzen wir voll auf Online-Tickets.
Our Team
The masterminds in the background of bv2go are Kristina Petrow, Axel Mauruszat, Markus Jurziczek and Dominic Poncé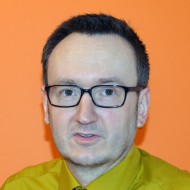 The real railwayman in our team. His hobby is to preserve the historical values of the local traffic. His mix of job and leisure time brings us an extensive knowledge of local traffic's daily life.
- Markus Jurziczek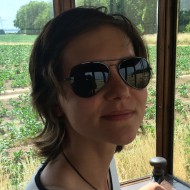 Our woman in the team is an expert in languages, not only for German. Often seen she takes care not only for our guest but likewise for our partners.
- Kristina Petrow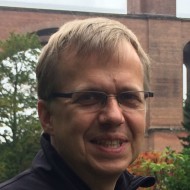 He is our expert for the historical facts, the man with the graphic sense. He also develops the texts for the publications. Not often seen in person his script is everywhere.
- Axel Maruszat